Entertainment Industry
Located within the "zone", less than 25 minutes from down-town Los Angeles, Irwindale Speedway is easily accessible from anywhere in Southern California. This proximity to LA makes it ideal for all types of entertainment industry production needs.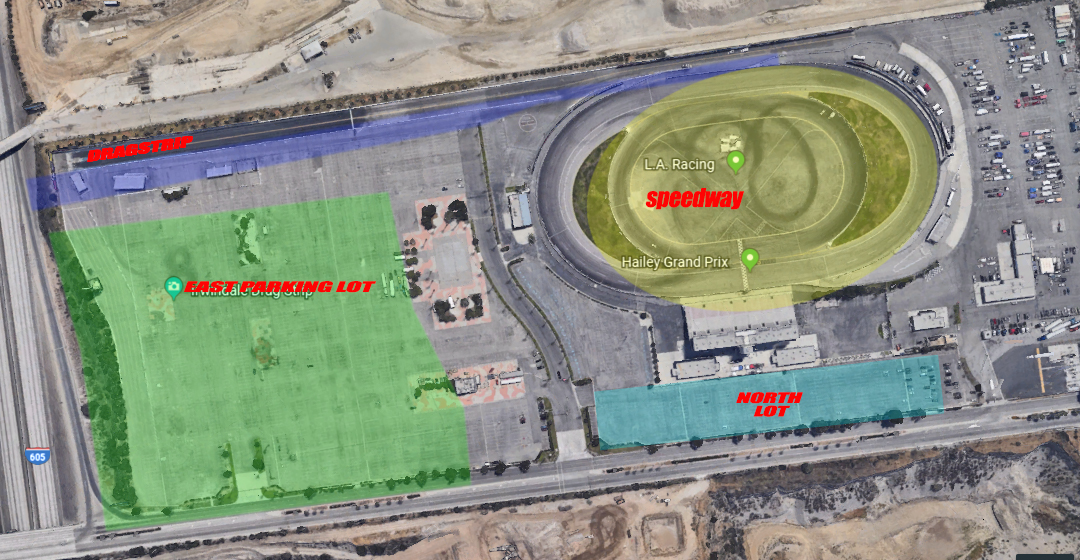 Luxury Sky Box Suites, stadium lighting, parking for more than 2500 cars, fully paved and lighted pits, a well-equipped tech building, production office space, the crash wall and catch fence of a Super Speedway, clean restrooms, serviceable pit showers and top flight on-site food service are just some of the reasons Irwindale Speedway has jumped to the forefront when Hollywood's top locations scouts need an autothemed backdrop.
Many companies and products have used Irwindale Speedway as an integral part of their print, television commercial and feature film productions such as: Coke, Home Depot, AAMCO Transmission, GM Goodwrench, Fox Sports Net, Dawn Dishwashing Liquid, Food 4 Less, Motor Corporation, 7Up, Associated Electronics, Charles David Shoes, Ford SVT, Subaru, Saleen, Harley Davidson, Advantage Ford Lincoln-Mercury, Texaco/Havoline, Kellogg's Cereals, Acura, Audi, Volvo, Yamaha, K&N Filters, "Malcolm in the Middle", "Motor Trend TV", "Guiness World Records", "Fear Factor", "The X-Show" and "Monster Garage".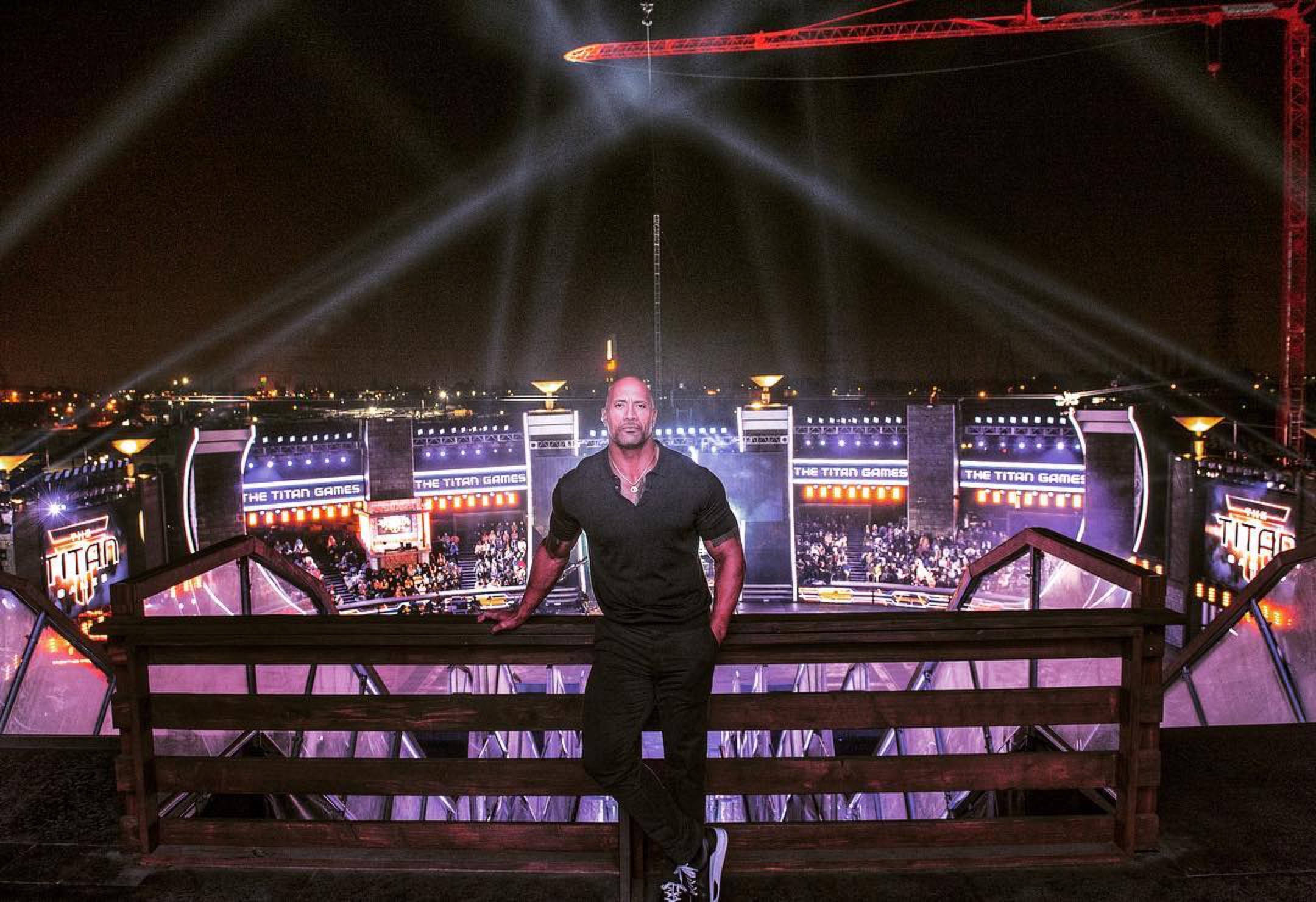 For additional information please
Email Tim@irwindalespeedway.com
Or call 626-358-1100
Be among the world's finest brands who have used Irwindale Speedway for production facilities